PUSH on through to the other side…
by
Ridgwell Editorial Team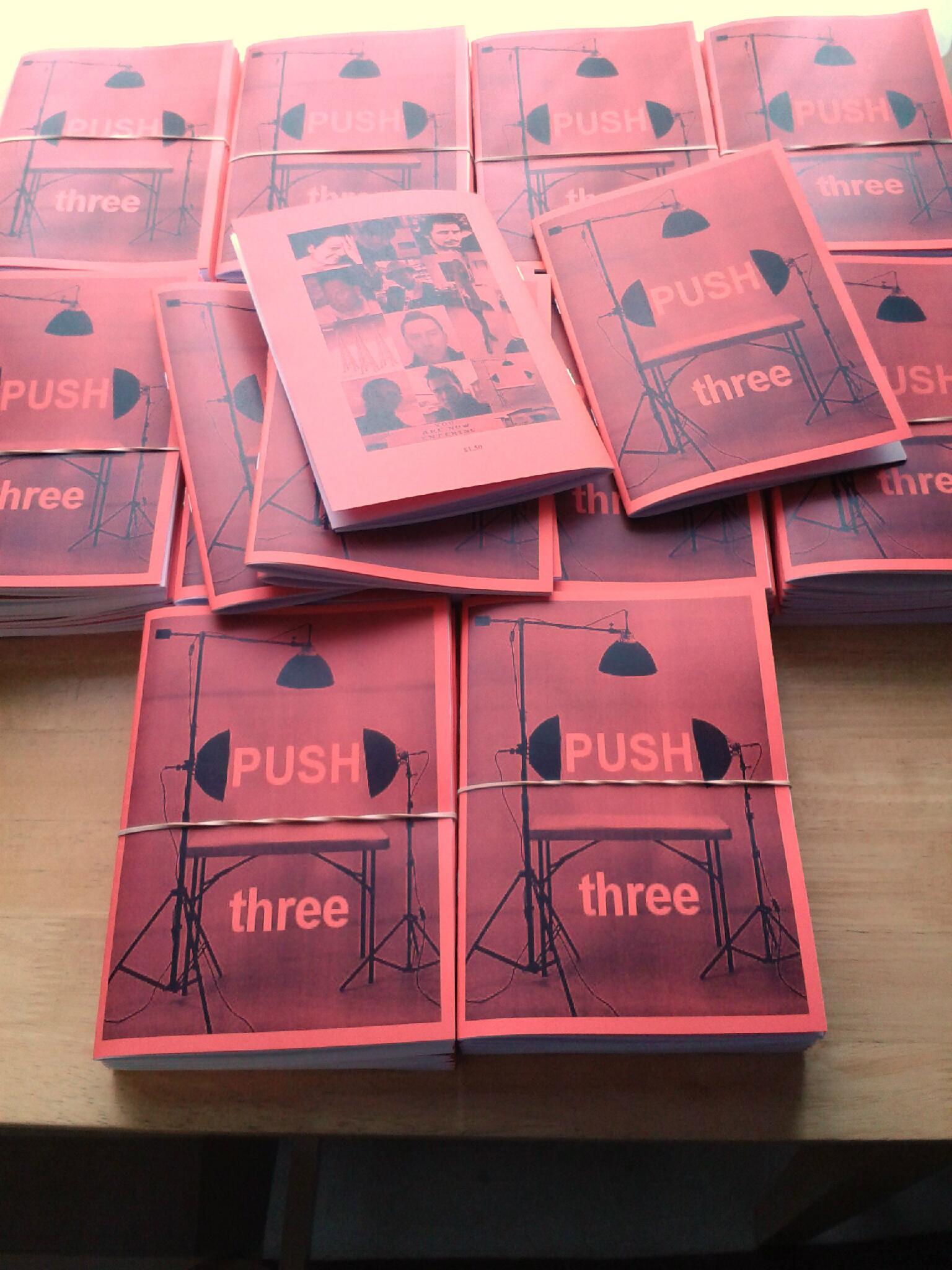 PUSH 3 is now in my possession, and verily I can confirm that yet again it is another gem for all you lit fiends and collectors of underground outsider literature. So act fast and purchase a copy before they all sell out, which they will at:
pushmag@email.com
The latest edition features stellar work by Michael Keenaghan, Joe England, Dirty Boozy Bastard, Bekki Collins Budd, Ian Cusack and others inc me.
And if you're hip with this sold on the street cultural broadside, keep eyes peeled for PUSH 4, which promises to be another scorcher and is due to hit 50,000 pavements under the sky in the appropriately named flaming JUNE!
Joe R
Burntyisland
And here's a little Gram Parsons and the Fallen Angels to groove to while you wait in eager anticipation for PUSH 3 to drop onto your doormat, along with all the bills, junk mail, and other postal shit.

Plus some retro girly cards if you and your friends, whilst waiting for PUSH 3 to arrive, feel the need to embark on a little milk race. Top quality as you can see: